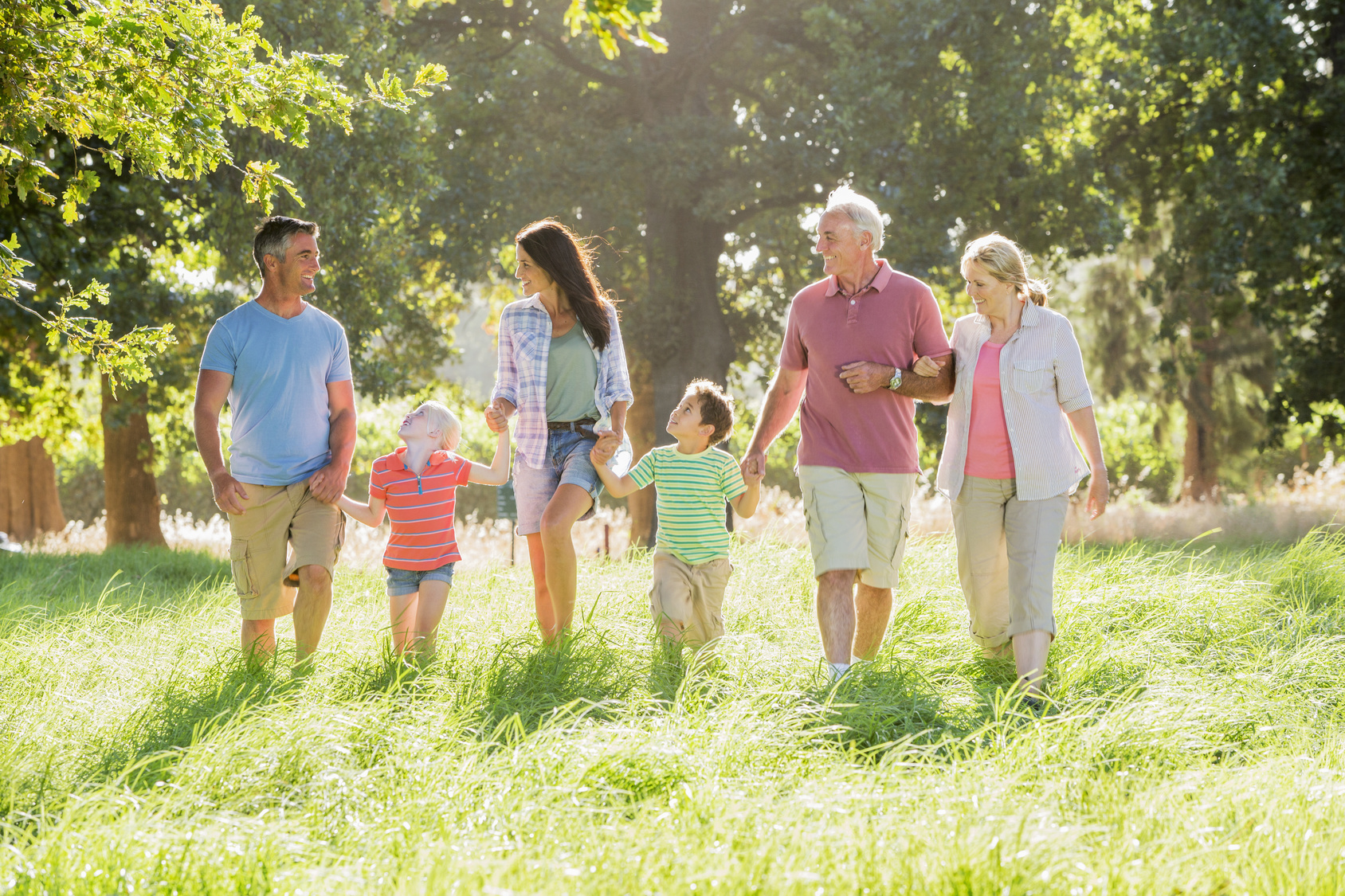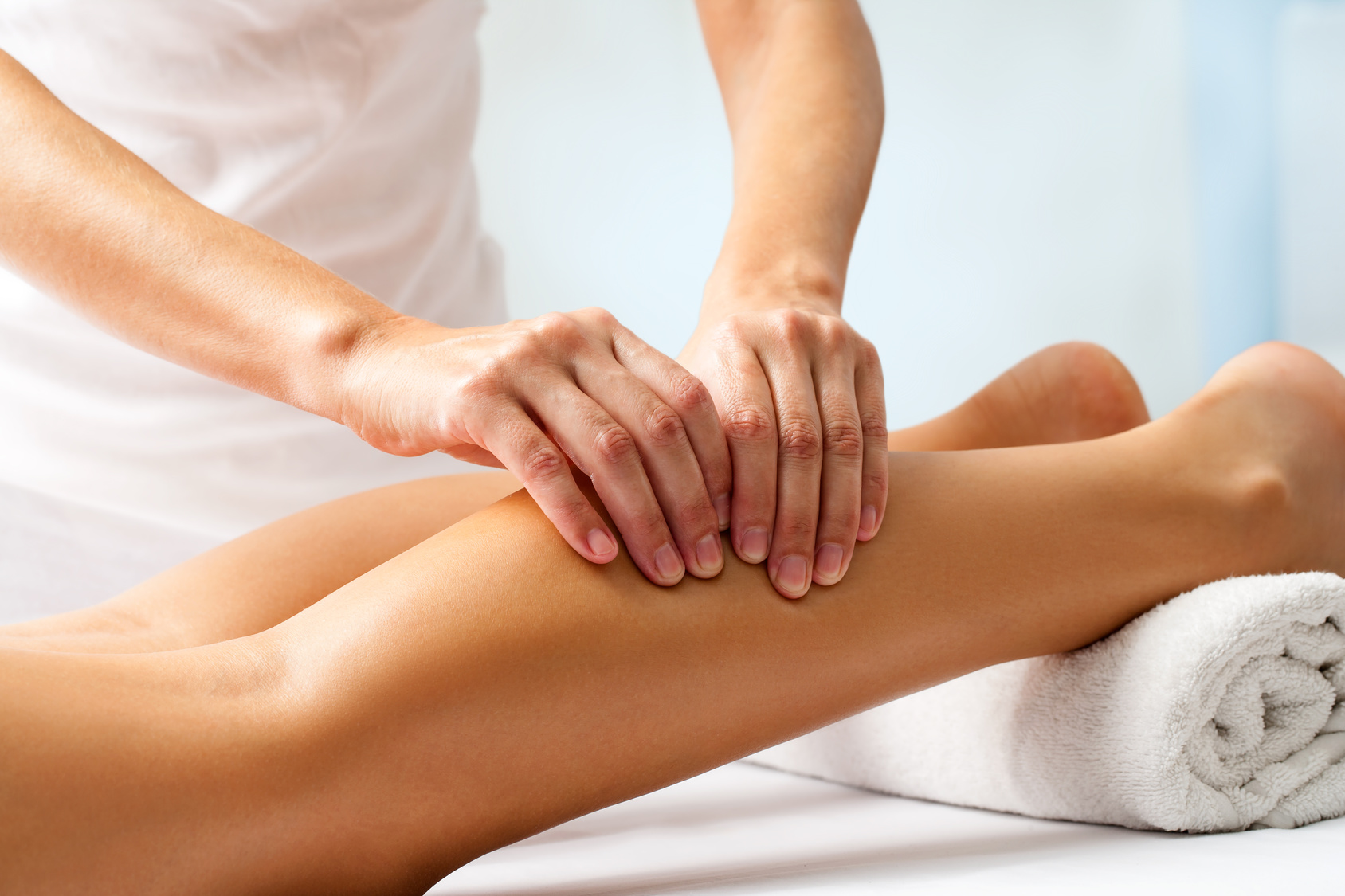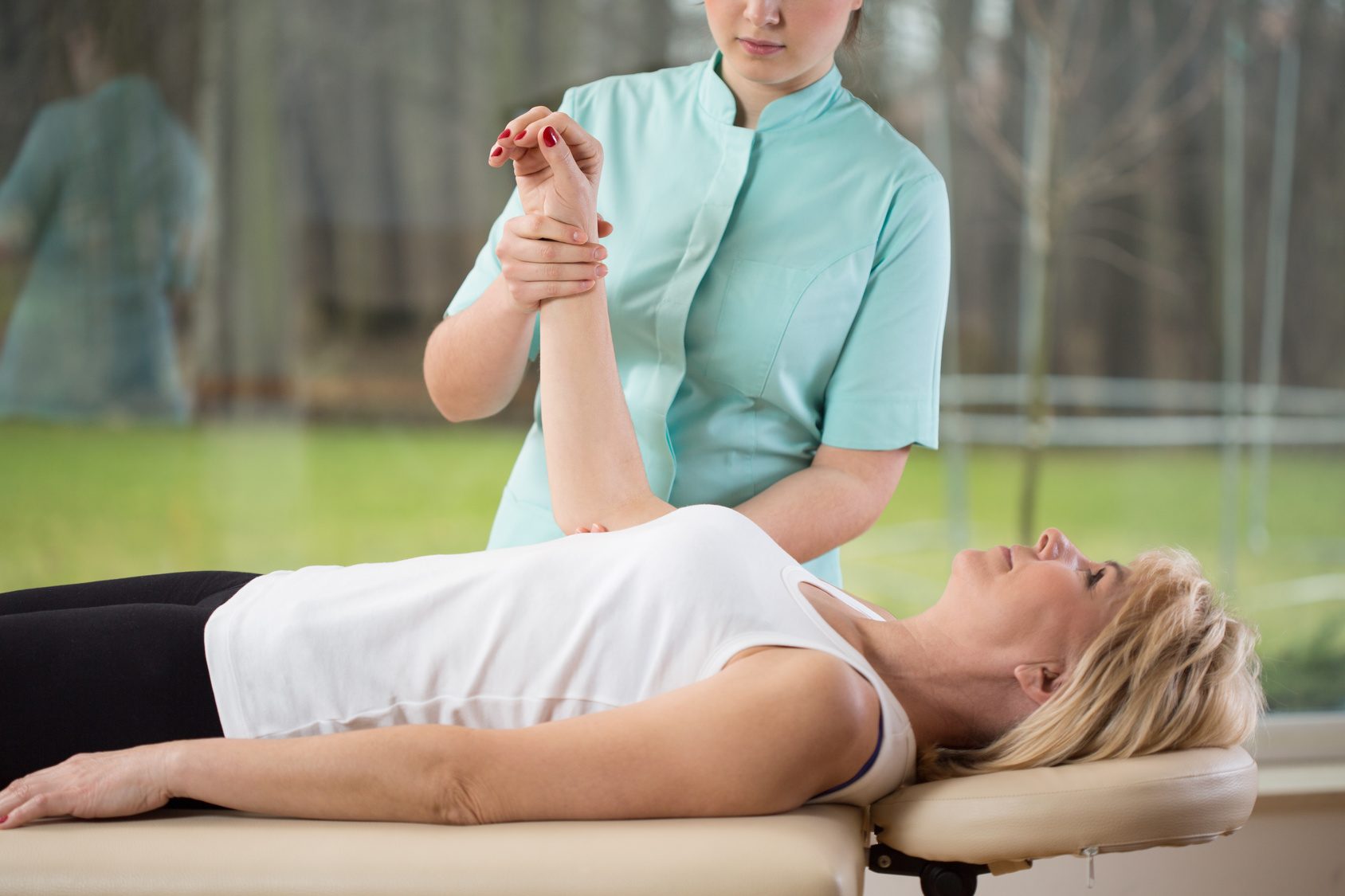 Multi-Generation Family Enjoying Walk In Beautiful Countryside
Detail of hands massaging human calf muscle.
Physiotherapist and patient
What Our Clients Say About Us...
Thank you to Dr. Schimke and staff for the excellent treatment. I have been in chronic discomfort for several months and Dr. Schimke and John Hillis in one appointment have turn my discomfort back towards something more normal. Look forward to future appointments to finally correct my problem.
Dr. Jay always fixes my back and neck right up and either alleviates an already excruciating headache or prevents one from happening at all!
Thank you Dr. Schimke for helping me to feel so much better.